HAPPILY HARVESTED
Lightly sweetened, organic, caffeine-free tea.
Joyroot hibiscus teas begin with the "Flower of Tranquility" infused with exceptional fruit essences. Joyroot tulsi teas start with the "Queen of Herbs" enlivened by fresh lemon and ginger. Blended in small batches.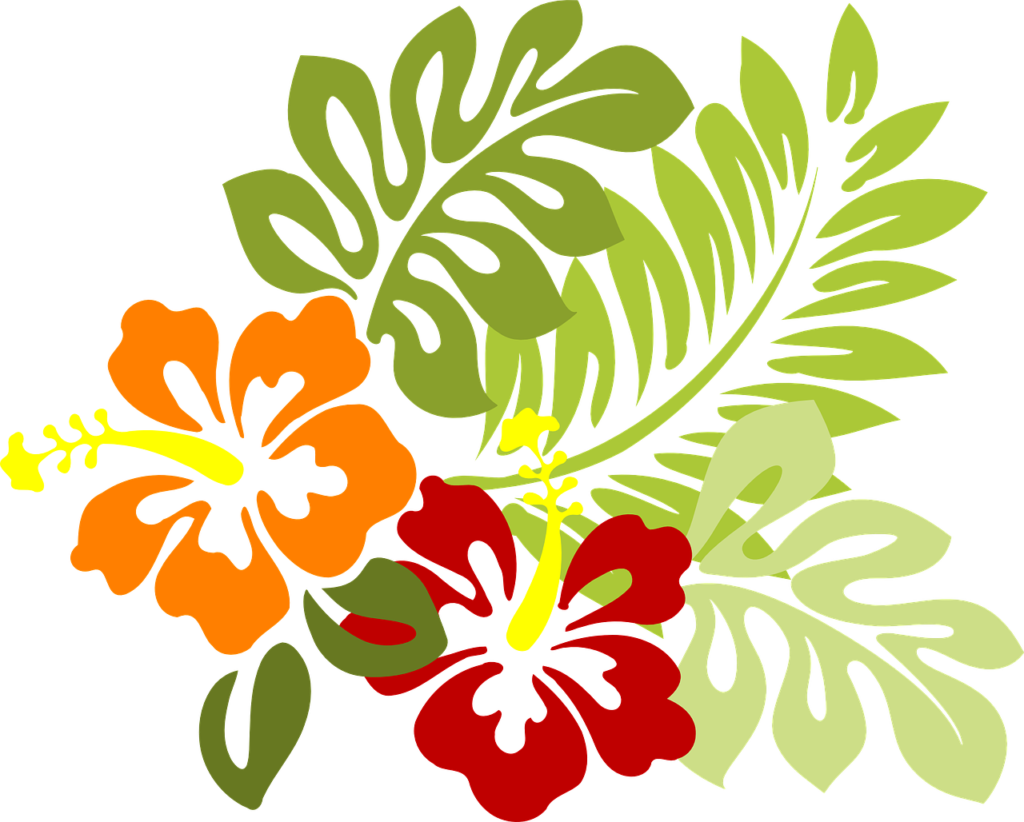 Crafted from the finest organic and specially blended teas, with no caffeine and low in sugar, Joyroot teas are as calming and restorative as they are delicious.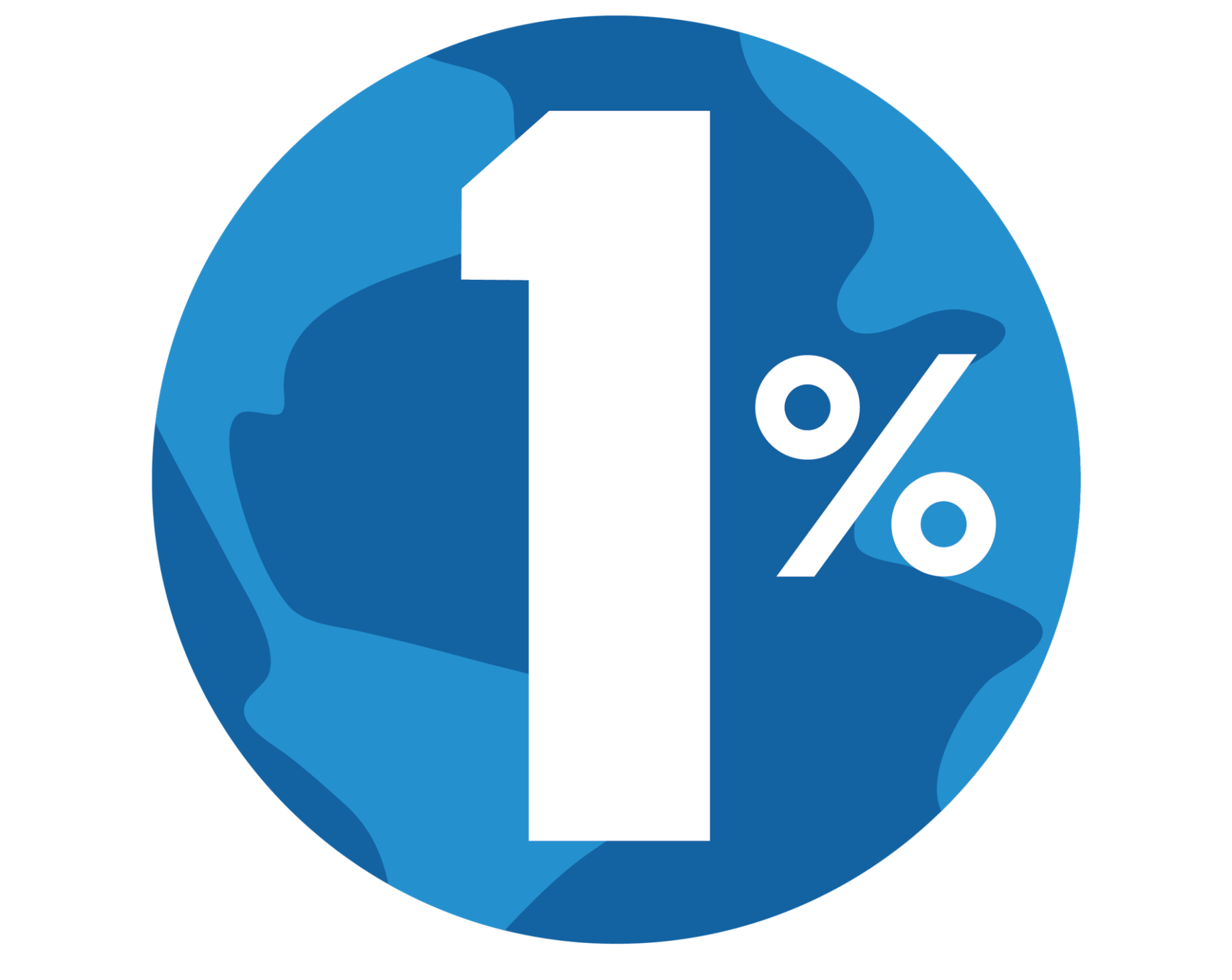 1% for the planet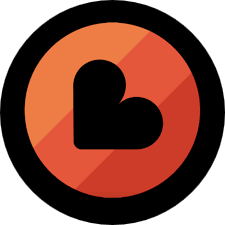 BLACK-OWNED